Fanso ER14505M AA size 3.6V 2100mAh High Power Lithium Thionyl Chloride Battery – Spiral Wound Type
Li-Socl2 lithium battery /Li-MnO2 lithium battery have a high and stable operating voltage (lithium 3.6v, lithium manganese 3.0v). FANSO spiral wound cells have a high energy density (700WH/KG lithium, 450WH/KG lithium manganese soft pack) with a long storage life at 25℃ and an annual self-discharge rate of not more than 2% for the ER14505M primary lithium battery.
Wuhan Fanso high power range.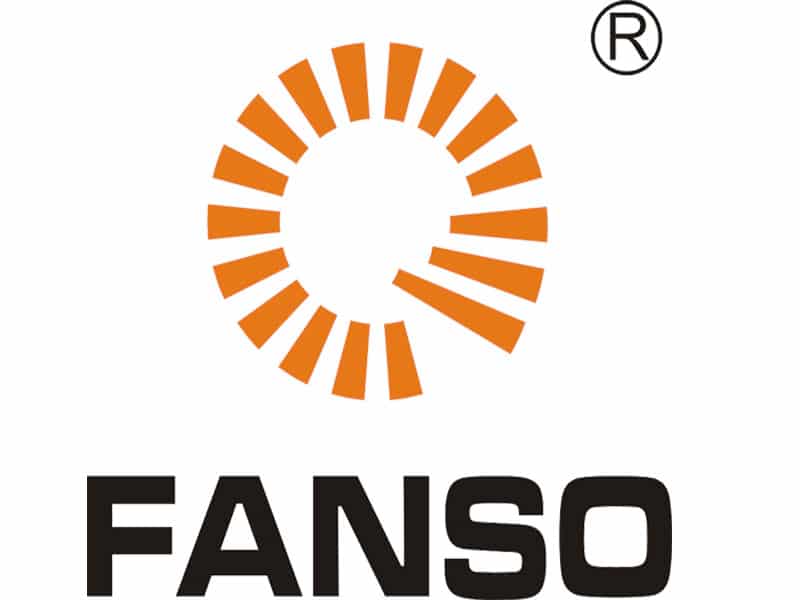 * Long shelf life: self discharge rate less than 1% at 25°C.
* High energy density (700Wh/kg).
* Long operating life.
* Stainless steel container and end caps.
* Wide temperature range: -55ºC ~ +80ºC.
* Hermetic glass-to-metal sealing.
* Non-flammable electrolyte.
* Compliant with IEC86-4 safety standard.
* UL Component Recognition MH46165.
* High and stable operating voltage.
Suitable for applications including:
* Active RFID tags
* Alarm and security systems
* Smoke detectors
* Memory backup power
* Medical
* Professional electronics
* Real time clock
Store in a cool dry place not exceeding +30ºC.
Model No:ER14505M
IEC Size: AA
Max constant current(mA):300mA
Operate Temp.(℃):-55℃~+85℃
End voltage(V):2.0V
For more information about the FANSO range please contact SIMPOWER here.