Battery Manufacturer & Lithium Batteries Supplier NZ
The leading battery manufacturer in New Zealand, SIMPOWER is a battery company with over 40 years of experience designing innovative custom-built batteries to suit all needs and requirements.
From lithium batteries (li-ion batteries) for mobile phones, E-bikes, and scooters to custom-built batteries for emergency lighting, medical batteries, and more, SIMPOWER specialise in cells and battery pack builds, and can customise battery solutions to suit any business' needs.
Get in touch with our team of battery wholesale specialists today to find out more!
Contact Us
Fill the form below and a member of our team will be in touch within 24 hours

Trusted by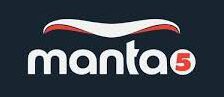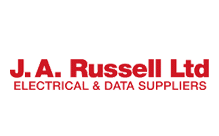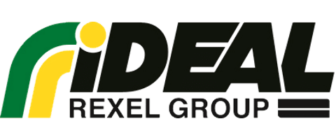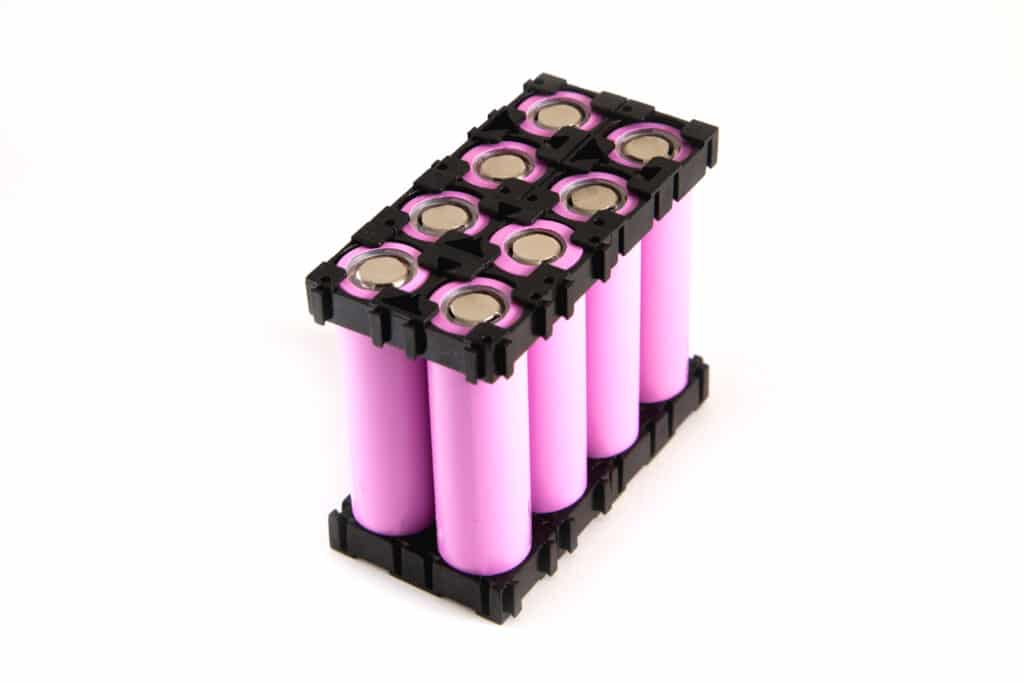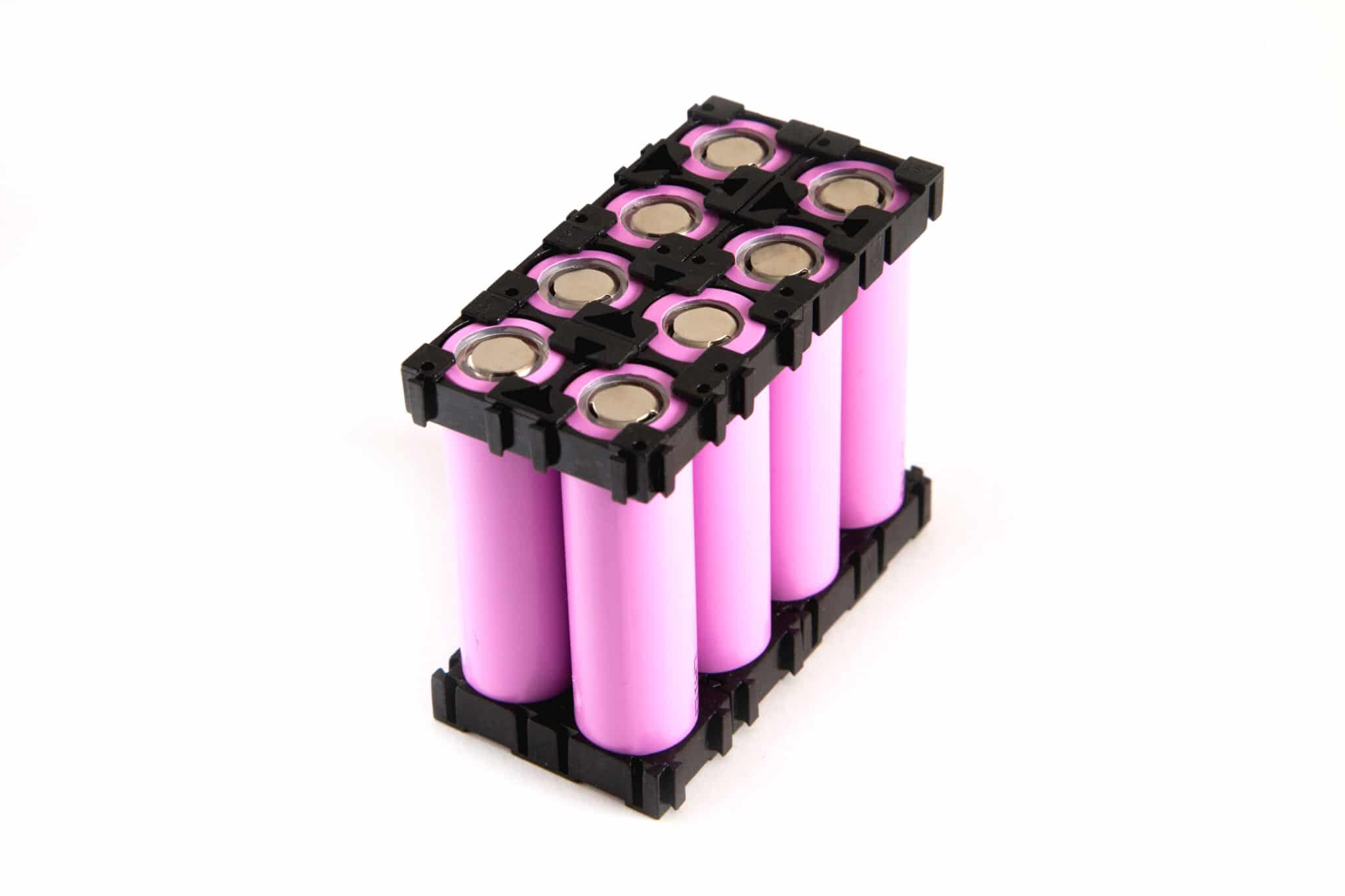 Custom Designed & Built Battery Packs
Specialised in designing custom-built battery packs, SIMPOWER utilises the latest technological innovations to provide the most effective, high-quality, economical battery solutions in the market.
Through expertise and extensive knowledge of cells and battery pack builds, SIMPOWER is an exclusive battery distributor in New Zealand for SAFT—a world-leading company for innovative cell technologies.
Our supply includes an extensive range of brands, and SIMPOWER can source all leading brands from the global market.
We offer free technical advice on battery selection and pack design. Talk to us today to discuss custom build battery packs for your company.
Rechargeable Lithium Batteries (Li-Ion Batteries)
Lithium-Ion batteries (a.k.a., Li-Ion batteries) are the most popular lithium battery designs. In particular, there is a growing demand for Lithium batteries featuring 18650 cells, which have found their way into diverse consumer products—from cell phones and laptops to power tools, vehicles, high-powered LED torches, and doorbells.
Some of the advantages that make Li-Ion battery cells so popular include their high energy density, low maintenance design, low self-discharge rates, and high maximum continuous-discharge rate (depending on the cell).
To find out which Lithium-Ion battery cell type is best suited to your needs, talk to SIMPOWER battery specialists today.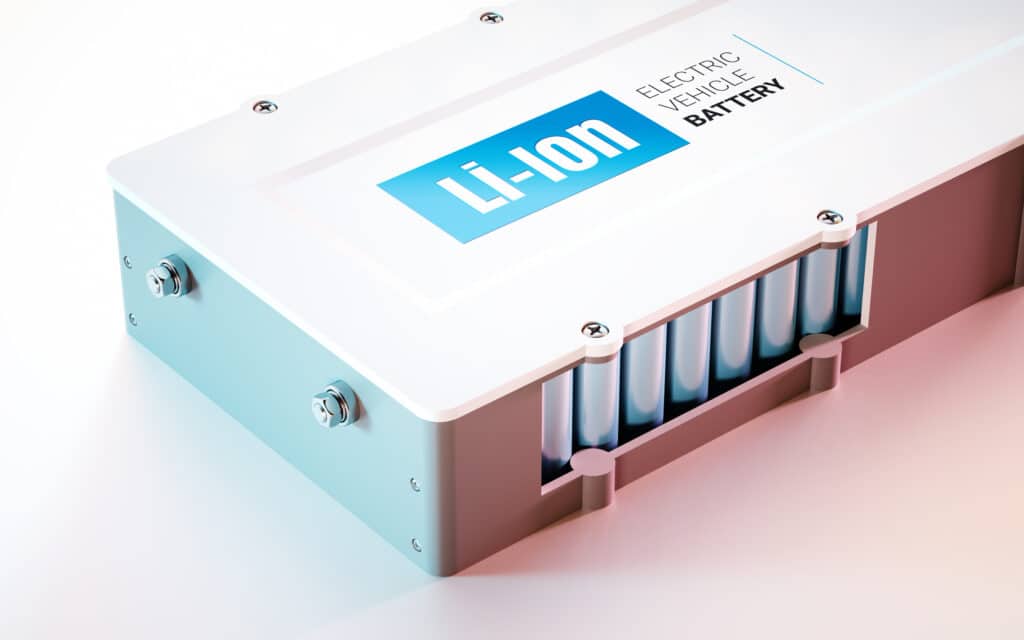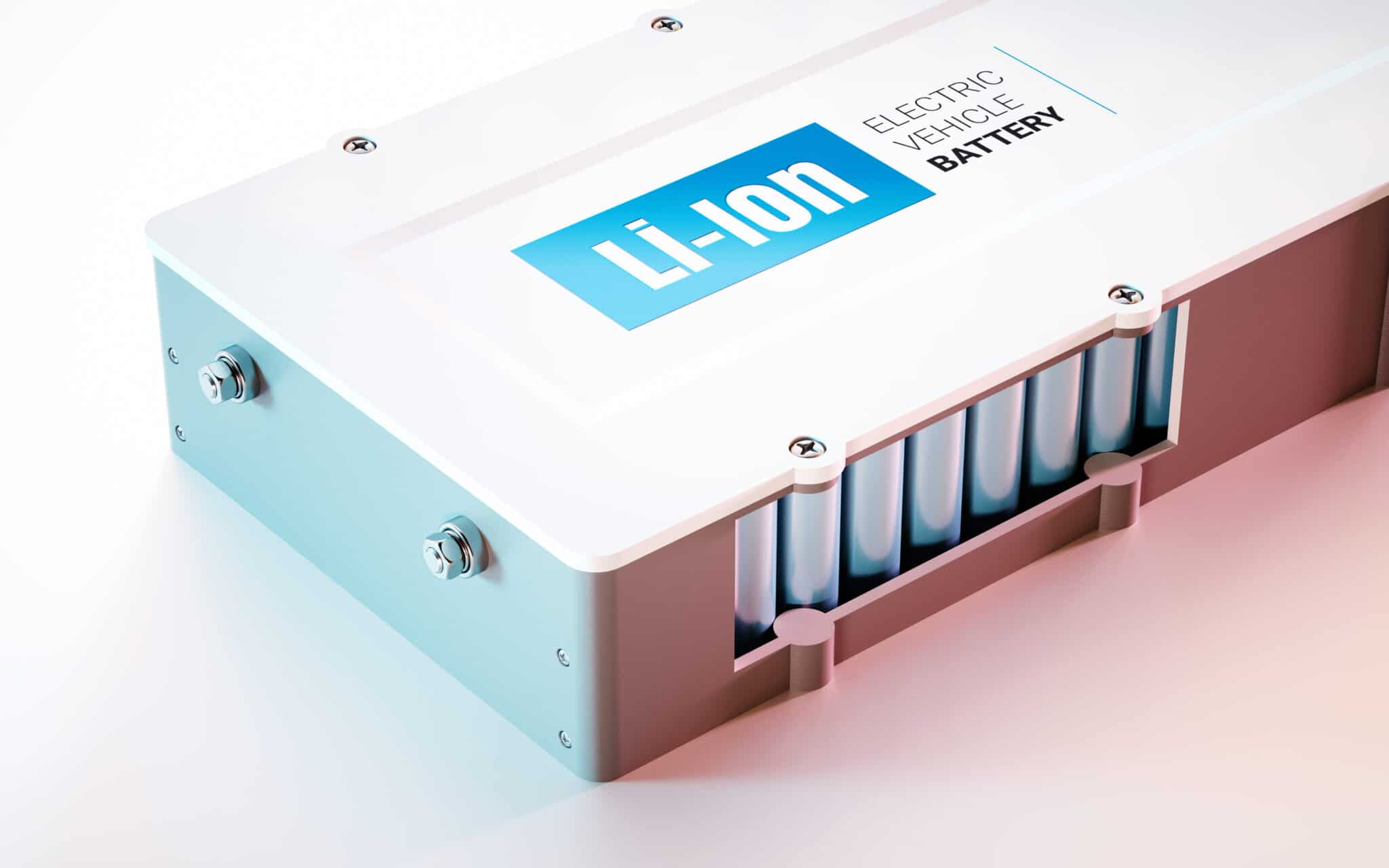 Genuine Authentic Cells
With many wholesalers and auction sites offering low grade or re-wrapped batteries, it can be hard to know who to trust and can be very dangerous. Here, you will never have to worry about quality or safety. We test every batch of batteries to ensure authenticity and quality.
Fast Delivery
Orders are shipped daily from Auckland, NZ. All deliveries of ordered stock are dispatched the same day they arrive with overnight delivery to the North Island and 3 Business days to the South Island.
Customer Service
We are here to serve you. From choosing the correct battery through to the time you receive your order. We are always here to help! If you have any questions, please don't hesitate to reach out to our customer service team.
Contact Us Today
Battery Manufacturer & Lithium Batteries Supplier NZ SIMPOWER provides the best custom build battery solutions for every industry. No matter your battery manufacturing need, you can talk to the battery experts at SIMPOWER for quality advice and assistance.Contact us today to get the best cell types and battery designs to suit your particular business needs and requirements. .

Contact Us